Treat your body to ultimate relaxation and health as you indulge in one of our body treatments offering a variety of scrubs, masques, and massages.
Each one is unique to AcuSpa.
Each one are 90 mins $200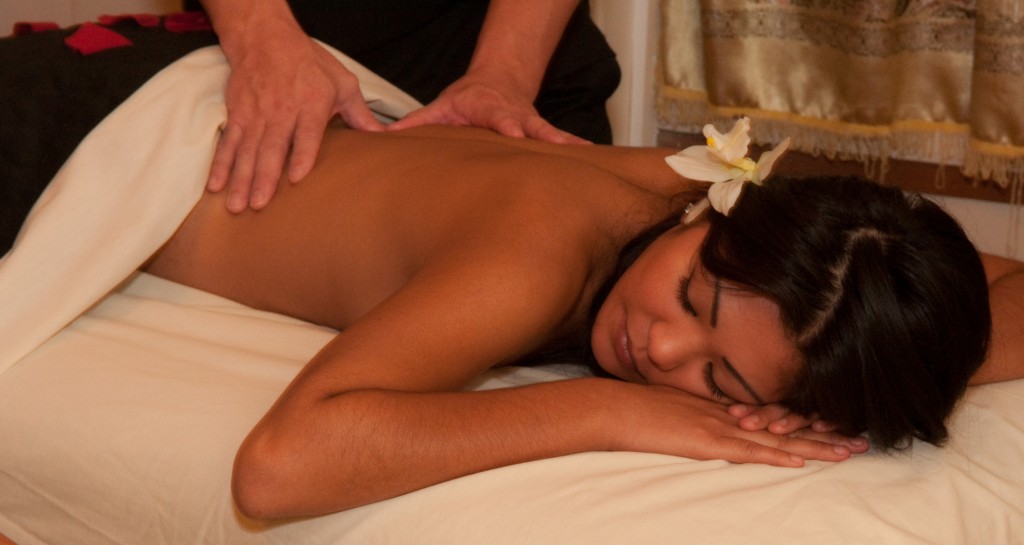 Five Element Balancing

If optimum health is your goal, this treatment is
for you.Take our quiz to determine your element,
to restore energetic balance from the benefits of
clay, algae, plankton, trace minerals, and essential
oils. This treatment is completed with a hydrating
body massage to promote blood and Qi circulation.
Ultimate Massage~ Signature Service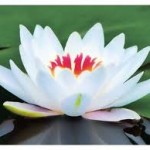 Your ultimate service begins with a relaxing nourishing fruit oil massage, followed by a manual herbal exfoliation, then second exfoliation with fruit acids during detoxifying wrap (face, neck, scalp and feet massage) Your service concludes with a rich skin hydrating second body massage. It is truly the Ultimate!
90 min $200
Ocean Essence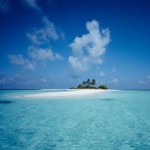 Your ocean experience begins with a body massage and a salt scrub to improve blood flow and prepare your skin for the wrap. Next a combination of algae and sea gel is put to work to detoxify and purge out built-up toxins and to remineralize your body. During the masque, massage is focused to your neck, shoulders, scalp and feet. Your ocean experience concludes with a hydrating body massage, to pamper your new skin.
90 min $200
Seah Butter Wrap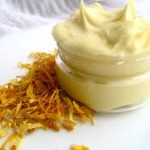 Shea butter is known as a superior emollient with great healing powers. Choose to relax, cleanse, or energize! This all-inclusive service begins with a massage to relieve sore muscles, followed by a shea body butter salt scrub to prepare your skin for your chosen ultra-hydrating shea body butter wrap. Finish with a moisturizing body massage.  
90 min $200
Herbal Linen Wrap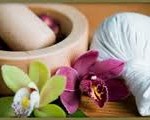 Experience absolute indulgence as your body is wrapped in a linen soaked herbal brew. Choose from blends to: Detoxify~Soothe~Heal Your service includes a massage and pre-scrub with sea salts and concludes with a relaxing and hydrating massage. Take home herbs to bathe in and to extend your treatment!
90 min $200