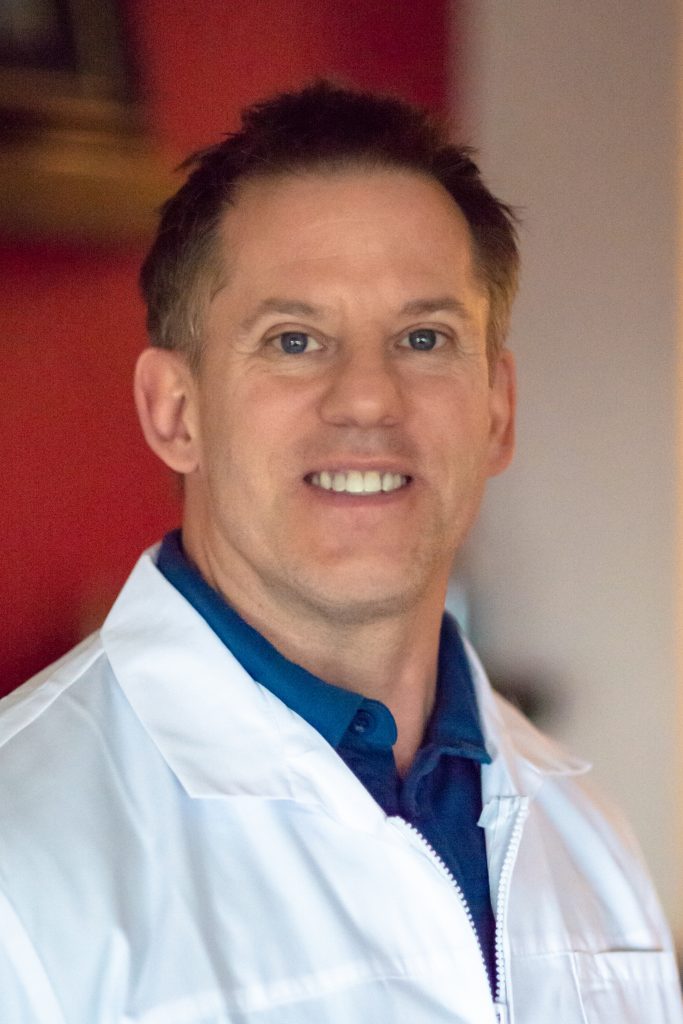 Kevin Taylor, LAC, MS, QME, DNABO, ACN, CMT is an educator and clinician, in the field of natural healthcare. He has distinguished himself in So Cal in the areas of holistic health through his patient care and educational programs. He hopes in creating these positive connections, he can contribute to creating a country of health conscious people who can then help spread the message of health. Kevin believes that good health is contagious!
Kevin earned his Masters of Science degree in acupuncture from Samara University where he completed additional studies with an advanced internship in lipoma and cellulite. He also participated in an advanced externship in Beijing, China University and Hospital. Kevin is a Diplomat and Nationally Board Certified in Acupuncture. His post-graduate specialty is in Western Internal Medicine, Orthopedics, Qualified Medical Examiner and Applied Clinical Nutritionist. His goal is to be well-rounded in his education so that he can serve his clients as "whole" and not in parts.
In 1995, he began his professional health career and in 2001, Kevin founded AcuSpa Wellness Center in Pasadena, California. At AcuSpa, he combines clinical nutrition, acupuncture, herbal therapy, and bodywork to help people heal, grow, and evolve. His passion is in preventive care. His combination of nutritional education, acupuncture and bodywork has been highly effective in helping his clients maintain their health.
In 2008, Kevin also founded Massage School of Pasadena where he has the opportunity to share his passion of Bodywork, Anatomy, Physiology, Pathology, and Nutrition. He has had the privilege of training and certifying many health professionals.
Kevin is also accomplished in fitness and exercise. This passion began back in 1987 with his first power-lifting and bodybuilding competitions. Through discipline and hard work, Kevin excelled as a high level competitor at the state & national level in both body building and power-lifting. Kevin was a power lifting State Record for Bench Press, Squat and Total .
Kevin's passion is to give, love, and serve through teaching, hands-on therapies, and innovating. He strives to help all patients improve their health so they can in turn, help spread the message of health. You will often hear Kevin say, " Good health is contagious!"